If your business is not ADA compliant, chances are that you have heard about it. That is because ADA compliance is something that every business owner should take seriously. You may not understand why, however, so let's discuss what ADA compliance means.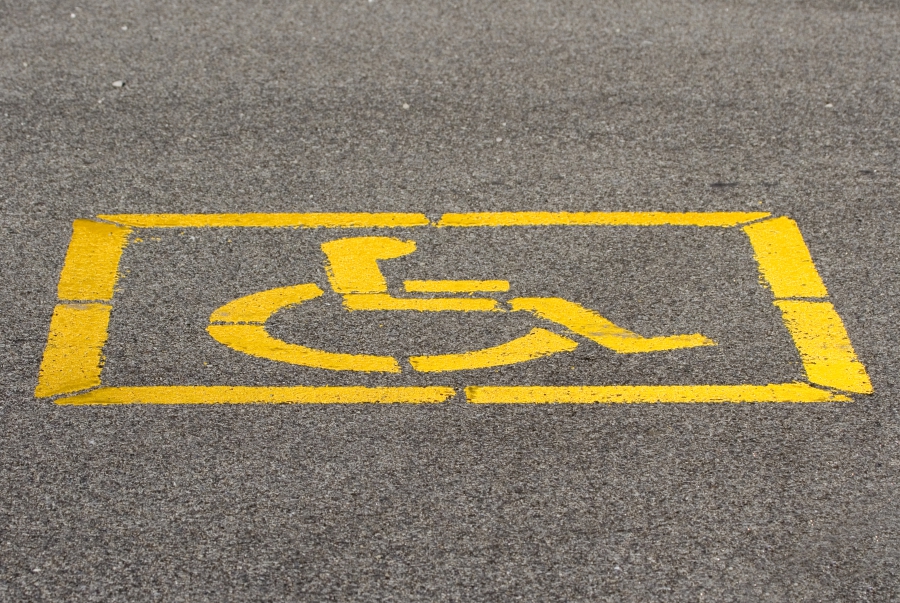 In 2010, the United States Department of Justice published a set of standards known as the Americans with Disabilities Act or ADA. This act set a standard that made it mandatory to make all electronic and information technology available to those people with disabilities. What does this mean for your business? Well, there is undoubtedly information that can be obtained in your place of business and therefore, those with disabilities should be able to enter your store or office without a problem to obtain said information.
Being an ADA compliant business is very simple and also comes with benefits. Having a automatic door installed that opens when a customer pushes a button takes a short amount of time and can be very affordable when you hire experts like the ones at Metro Door & Hardware of Detroit.
You also may not know this, but when you are an ADA compliant business you can get free money and who doesn't want that? There are plenty of government programs who will cover part or all of the expenses you have spent in order to make your business compliant with the ADA regulations. Plus you can get tax breaks at local, state and federal levels when you make your business more accessible for those with disabilities.
Make sure your Detroit business is easy for all people to patronize in 2016 by giving Metro Door & Hardware a call. We can make sure your building is ADA compliant in no time. Your business will be better for it and your customers will be so much happier.